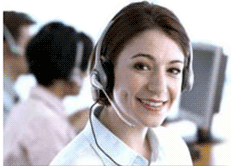 Questions?
Call +1 202-540-8337 or +1 800-883-2055
Or
email us
.
Step 1/2: Free Trial Order Form
Special introductory pricing for new members. Today Only! $29.95 for six month membership
Six month membership for $29.95 ( only $4.99 / mo)

Unlimited access to all news topics, email alerts and RSS feeds
Create news feeds and email newsletters that match your interests;
Easy to use news monitoring tools and other news-related services;
Award-winning, 24/7 support;
And much more.